You and Your Goals
First we listen to your needs and requirements, then we fit the right person or team with the expertise and experience aligned with your particular situation. We will give you a detailed estimate of the work before we get started and then work with you to complete the project on time and on budget.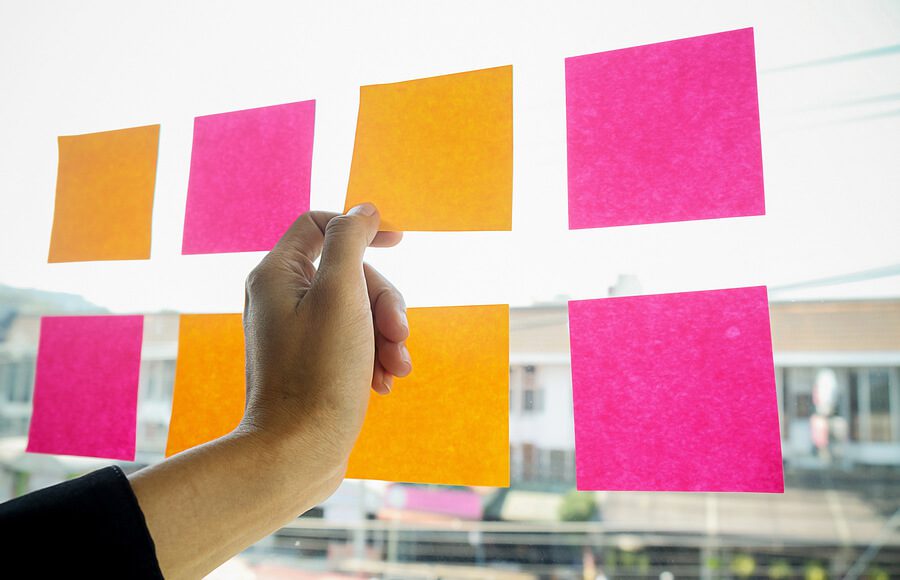 What we're known for.
Technology
We have worked with hundreds of clients helping them with their Information Technology challenges including strategic technology planning, systems evaluations and implementations. Additionally, we can develop Information Technology policies and procedures, Information Security and Cyber Security Programs, and Information Security Risk Assessments.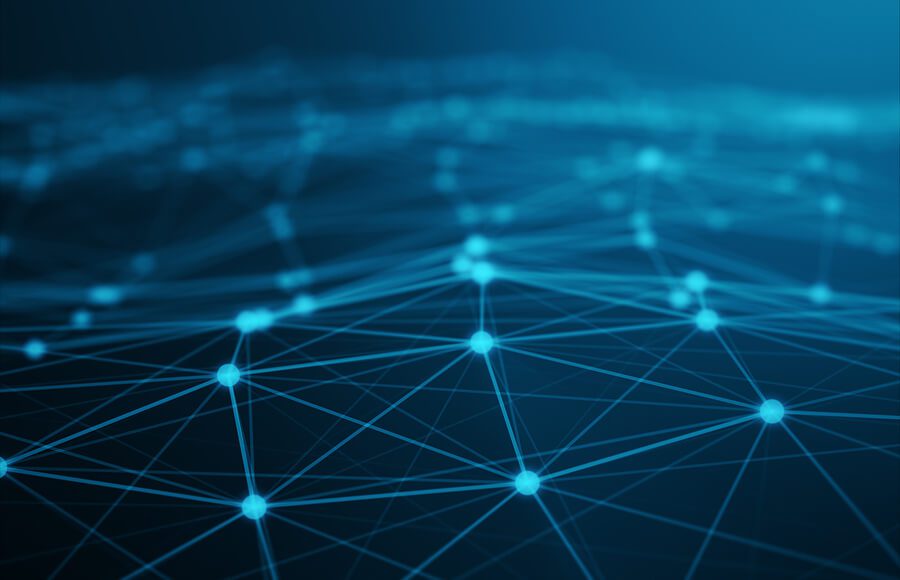 Regulatory Compliance
We provide our clients with technical and operational expertise for the purpose of adherence with regulatory guidelines. RLR performs detailed audits and/or reviews of an institution's compliance structure and functions, compliance materials, as well as the overall compliance program.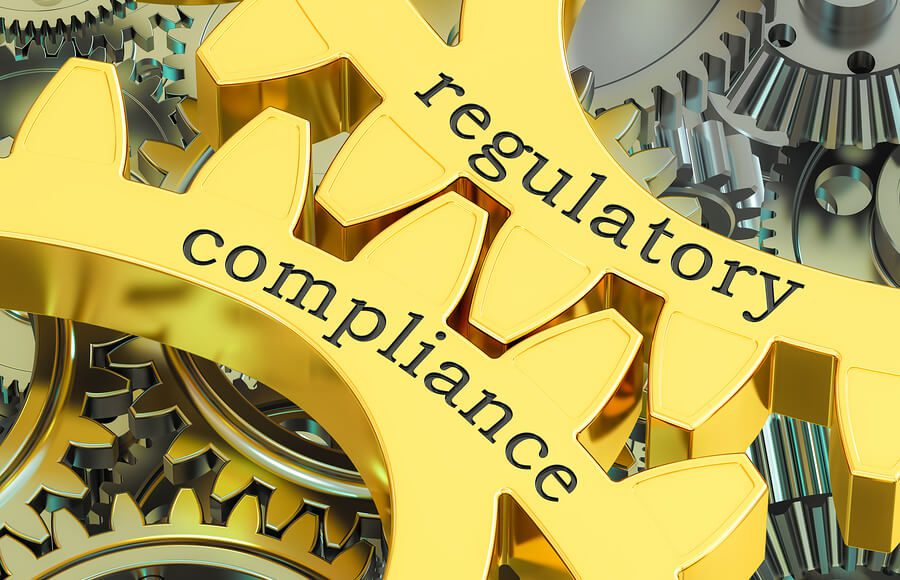 Operations
We provide a comprehensive approach to reviewing a Financial Institution's operating structure and reporting functions. Within this framework we determine what methods are in place and what methods are required to monitor operational activities, identify and report potential weaknesses and resolve inefficiencies.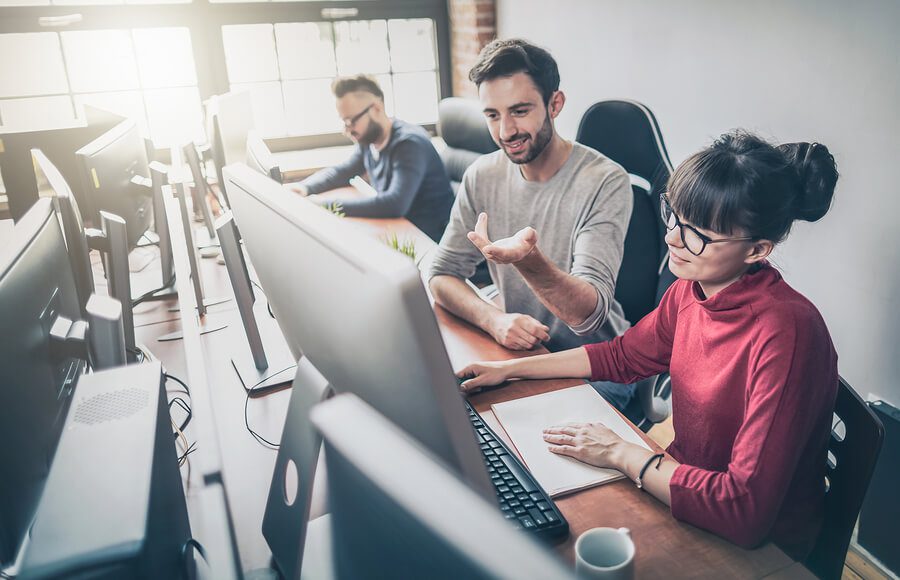 Mergers & Acquisitions
We offer due diligence services that provides comprehensive analysis and results of potential acquisitions, we help you identify the internal and external resources that you will need to successfully acquire and integrate an acquisition into your company, and provide project management services to ensure successful integration.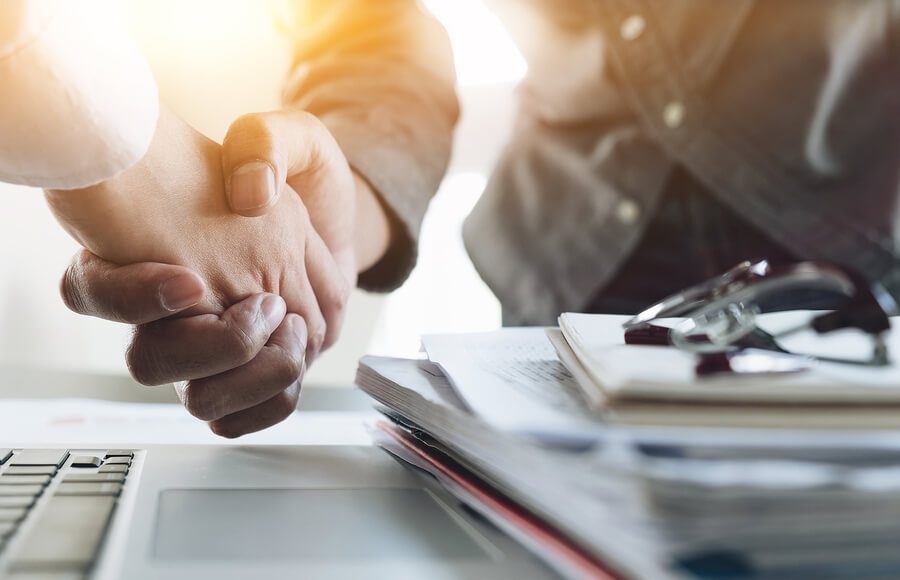 How we're different.
Bankers First
All of us at RLR are Bankers first and practitioners second. We approach our clients as bankers who consult, not consultants who think they know banking. We have dedicated over 30 years to Bankers. Our approach is simple, Partnership in Business, Quality in Product and Integrity in People! We consistently give back to the Banking community through education, workshops and communications services.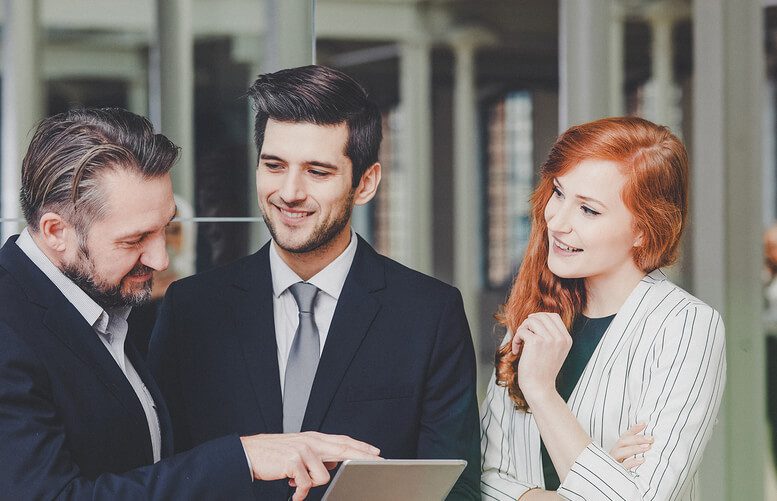 Audit Services
We assist Banks in fulfilling their audit initiatives and objectives by bringing a systematic disciplined approach to evaluating and improving overall effectiveness. We apply industry best practices and auditing in accordance with FFIEC guidelines. RLR doesn't simply assign a rating to our engagements. Rather, we work through each engagement by addressing every observation and finding and offer added value through our conservative approach. We offer an approach that helps you interpret our results, we assist in making recommendations, and we advise on how best to make corrections and improvements.