Upcoming Events
.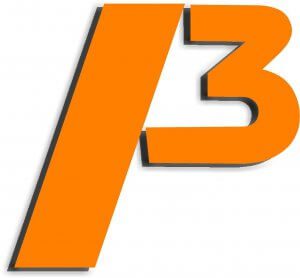 September 22, 2021
September 24, 2021
Omaha Hilton, 1001 Cass Street, Omaha, NE
RLR is excited to be once again a vendor at P3 this year!
Prominent Premier Partners (P3) is a software user group consisting of banks and datacenters with an asset size in excess of $1 Billion. All members are utilizing Fiserv Premier core banking software.
If you have not already signed up, please visit their website https://prominentpremierpartnersp3.wildapricot.org

October 11, 2021
2021
Phoenix, AZ
At this year's JAC|SEC, we're moving forward together. Our two biggest conferences of the year – Jack HenrySM Annual Conference (JAC) & TechConnect and Symitar® Educational Conference (SEC) & TechConnect – will run concurrently under the same roof, with both virtual and in-person offerings.
https://discover.jackhenry.com/jac-sec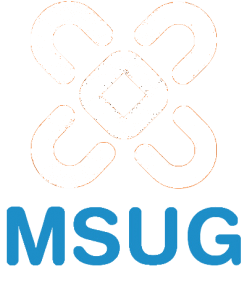 , 2021
 15, 2021
RLR is excited to be once again a vendor at the Midsouth Fiserv User Group this year!
The user group was founded in 1986 by a group of banks that use the same hardware (Unisys now Burroughs) and ITI software (now Fiserv Premier).  There was also a common need to share ideas and information with each other (Users helping Users).
The user group has members from the following states:
Alabama, Arkansas, Florida, Georgia, Illinois, Kansas, Kentucky, Louisiana, Missouri, Mississippi, Oklahoma, South Carolina, Tennessee, Texas, and Virginia.
If you have not already signed up, please visit their website https://midsouthusergroup.com/events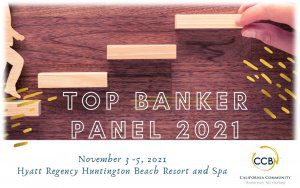 November 3, 2021
, 2021
Our highly-rated annual CCBN Top Banker Panel returns IN PERSON at the beautiful Hyatt Regency Huntington Beach! Please save the dates and make plans to join your peers on November 3-5, 2021 for this highly productive and popular event.
Join us the evening of Wednesday, November 3rd for a Welcome Reception beginning at 5:30 in the California Courtyard followed by Dinner with a fantastic view of the Pacific!
ICBA President & CEO Rebeca Romero Rainey will kick off the first full day of the event on Nov. 4th and then we will hear from multiple panelists of top performing banks! We'll look at current hot topics, challenges, and opportunities along with in-depth discussions of what the panelists have found productive along with the pitfalls and challenges they've faced. Then we'll reconvene in the evening for another Reception in the California Courtyard and opportunity to reconnect with your colleagues and friends.
Gary Steven Findley will again moderate these panels, including a brief update on the industry that sets the stage for the panels and discussions that will look at current and future challenges. 2020 and 2021 have been a challenging time for the community banking industry but the banks that are represented on the panels have demonstrated exceptional performance and will share valuable insight.  Stay tuned to meet our panelists and more details.
Our final day Friday, November 5th – will feature the last banker panel and will conclude with a Farwell Lunch at Noon, unless you're staying for the weekend! You might consider that when you see our CCBN rates!
look for more details at www.ccbnetwork.org soon!
Make hotel reservations by clicking here