Ruth L. Razook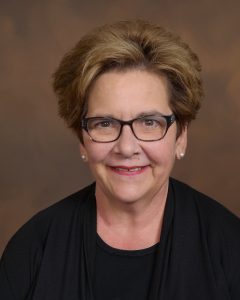 Ruth L. Razook is Founder and CEO of RLR Management Consulting, Inc. In 1988, she founded RLR to serve community banks primarily in the southern California region. RLR is now a nationwide consulting firm focused on providing high quality consulting assistance to financial institutions in the areas of corporate strategy, organizational analysis, operations and project management, information technology and payments.
Ruth has conducted engagements for RLR's clients for more than 25 years including over 50 start-up banks. She has managed SOX engagements, the relocation of a data center from northern California to southern California and a multitude of other projects. Ruth works closely with Bank management teams and Board of Directors.
Ruth is also a frequent speaker at state and national banking and related technology conferences, annually facilitates regulatory panels, regularly conducts webinars on a variety of banking topics and is an advisor to certain banking industry associations.
---
Her experience includes:
Building, expanding, and leading RLR Management Consulting to prominence as one of the most recognized consulting brands in community banking both on the West Coast and nationally.
One of the most sought after Community Banking educational speakers in the Western U.S.
Over 25 years of experience at senior and executive management levels in information technology and bank management, including data center management, project management, system development, and customer service.
Account Manager for Electronic Data Systems (EDS) in Burbank, CA where she had responsibility for their Western Region Data Center, encompassing all facets of production, development, and customer service.
Served with First Interstate Bancorp in Los Angeles as Vice President and Manager of Systems Development.
Managed the development of system requirements and vendor selections for numerous new banks.
Relocation of a 5 terabyte data center for a major health organization.
Ruth is an alumnus of the University of California, Los Angeles.