Nancy Cook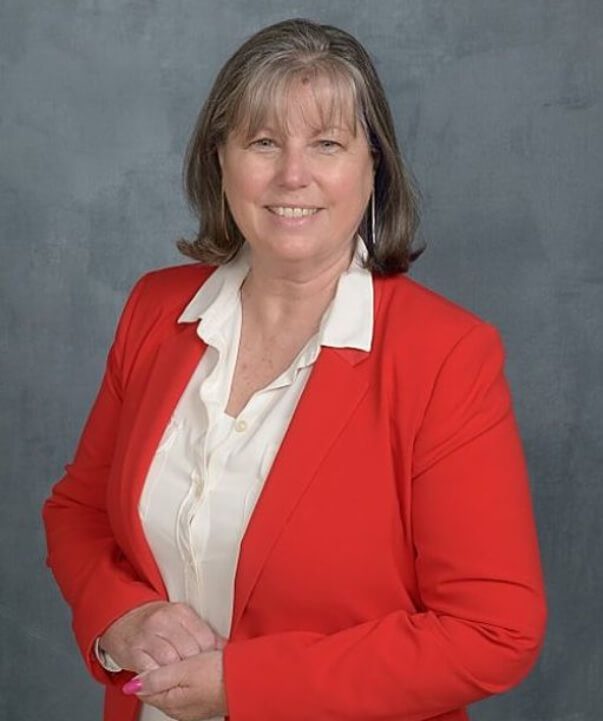 Nancy Cook, a Senior Associate Consultant of RLR Management Consulting, Inc., has over 30 years of experience in management for financial institutions. She has managed projects for mergers/acquisitions, internet banking, product development, cash management systems conversions and documentation reviews.
Nancy's experience in the financial industry includes merger/integration project management, operational management and treasury services management for two of the top five banks in the country as well as community and de novo institutions in California. Her expertise is in project management, treasury/cash management, product development and operations efficiency, where she has managed numerous projects from $5 million to $20 billion, with project teams of up to 135 people.
Her experience includes:
As part of RLR, has led numerous projects including:

Bank integrations/mergers from $3 Billion to $20 Billion in asset size
Payment system conversions (wire and ACH)
Treasury/cash management system conversions (Consumer and Business OLB, Lockbox, Account Analysis, Bill Pay, Cash Vault, etc.)
Operation efficiency studies (Centralized Operations, Branch Operations, Wire Operations, Payment Operations, etc.)
Policy and procedure consolidations
Treasury Management documentation reviews and consolidation
Various RFP processes, including Core Platforms, Treasury Management Platforms and Payments platforms
Successfully managed product management department for 7th largest bank in California, managing the upgrades of all cash management processing systems.
Created and managed new commercial banking product development department which included completing policies, procedures, staffing and implementation of new products.
Successful management of projects related to bank wide systems conversions/upgrades, application conversions, product implementations/conversions, new branch installations, process improvement analysis/implementation, internet banking new product development/implementation and vendor product implementations.
Lead online product development merger teams for three mergers, including the First Union/Core States merger, managing all customer related customization for the online products.
Created and managed new department for statistical reporting, market research and management reporting for large national bank.
Created documentation for product/system testing, program management policies / procedures, operations procedures, customer training/user manuals, internal training materials, marketing materials, project plans, dashboard reports, RFPs, business cases, cost/benefit analysis and various other documentation as necessary for department and project related processes.
Nancy holds a B.A. from the University of Redlands, has completed software courses that include Microsoft Office applications and MS project, and was accredited as a Certified Cash Manager (CCM) by the Association for Financial Professionals.