Jami Sanders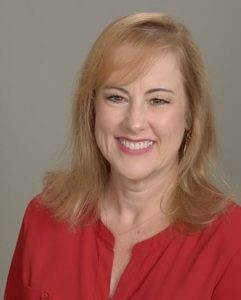 Jami Sanders, Finance and Accounting Administrator for RLR Management Consulting, Inc., has over 25 years of accounting and administration experience. She oversees all aspects of RLR's accounting activities including Accounts Receivable, Accounts Payable, Payroll and Financial Reporting and prides herself on her accuracy and attention to detail. Her strengths include strong customer service, vendor and employee relations, providing accurate and timely financials, and coordinating with tax return preparers.
---
Her experience includes:
Performing all aspects of accounting for a variety of businesses including A/P and A/R, payroll, quarterly and annual payroll tax return preparation, Workman's Compensation, and new hire consultations.
Office Administrator and Accounting for a petroleum equipment company.
Office Administrator for a productive architectural firm.
Accounts Payable manager for a local farming business with over 150 vendors.
Payroll assistant for a medium-sized farming business with more than 100 employees.