Chris Manning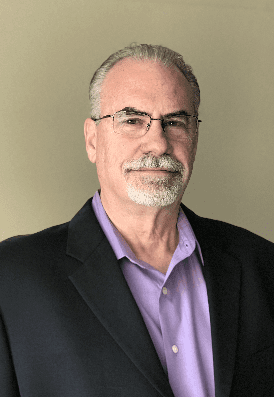 Chris Manning, a Senior Associate Consultant and the Director of Information Systems Consulting for RLR Management Consulting, Inc., has over 30 years of experience in the financial industry. He is also a member of the Information Systems Audit and Control Association (ISACA) and is a Certified Information Systems Auditor (CISA certification). His experience includes 15 years in IT Management for a $3.5 billion bank and over 15 years as a consultant. Chris has managed a wide variety of IT related projects for financial institutions and specializes in IT compliance.
---
His experience includes:
Conducting over 250 third party IT audits.
Extensive experience with information technology strategic planning.
Possessing high degree of technical expertise in networks and network security, including security reviews and risk assessments.
Consulting on and developing information systems risk assessments for many banks.
Extensive experience in information technology compliance issues.
Managing the design and implementation of various system applications.
Developing and consulting on information systems policies and procedures, information security programs and electronic banking policies and procedures for many banks.
Managing numerous projects to design and implement new technologies and systems.
Managing the implementation of internet banking for several financial institutions.
Extensive experience in the development of RFP's, vendor selection, contract negotiation and core system conversions.
Managing several Y2K projects for banks.
Chris holds a B.A. degree from the University of Redlands and an M.B.A. from Cal Poly Pomona.