Things are not so bad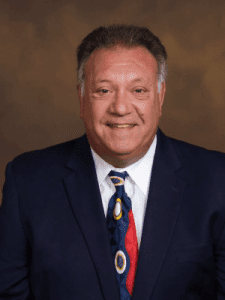 By Mitch Razook, President & COO
RLR Management Consulting, Inc.
Often times I believe that good news is suppressed, as the public feeds on bad news. So maybe this will help to uplift folks that are downbeat. BUSINESS IS GOOD! Our firm better than doubled in business volume in 2021 versus 2020, and had one of the most successful years in our 33 year history. Sure, costs are up as inflation rears it's ugly head, but sales and revenue far outpaced inflation.
In discussing business outcomes with colleagues, friends and relatives, 2021 appears to be a banner year across the board. I have not spoken to a single individual who indicated they were having a bad year. Quite the opposite, they have as much or more business than they can handle. We keep hearing that people don't want to work, that there is a labor shortage. I view it this way. If the majority of business has tremendous volume over 2020, it's a great thing, and of course they would need to hire more people. That's kinda how thing go – more staff in good times and not so much staff required in bad. So, I say this is a good thing!
Perhaps we take a deep breath and realize that things are not as bad as what we seem to hear from news and business journalists daily! Optimistically, if we defeat COVID 19 in 2022, the upside to businesses across the nation is endless. So, a big shoutout to our Financial Services clients, vendors and support organizations for hanging in there and for having great success in 2021. As we approach the Holiday Season, let's reflect on the absolutely great results we have seen, and the unmistakably positive outlook in the coming year!